Get started
On this page we have gathered information for you to quickly get started.
To be a great investor is about having the right tools, but also learning how to analyze the company information. 
Börsdata will guide you by giving access to Company data, Key ratios and several advanced tools to analyze and understand this Information.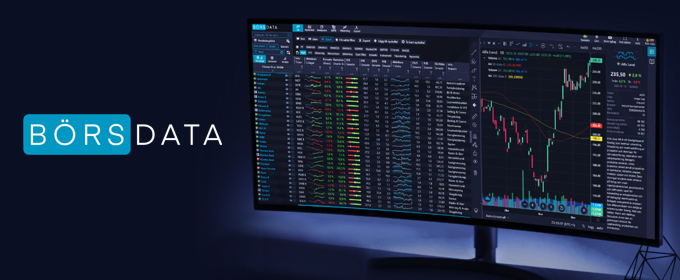 Quick Links
Get stared
Terminal movies
Excel Plugin Movies
Excel Plugin is only for PRO membership

We have an active twitter community. 

You find us on Facebook. (Swedish)
Our hope is that Börsdata will guide you to find new interesting companies.
Sincerely
George and Henrik